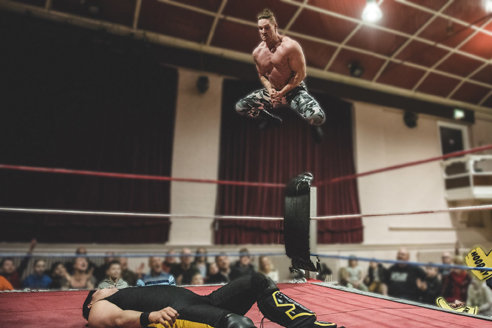 22 July
Wrestleforce
Live Wrestling in Witham
The superstars of WrestleForce return to the Witham Public Hall for another session of high flying action that the whole family can enjoy! Cheer on your favourite heroes as they do battle against the rule breaking villains! Featuring breathtaking stunts, larger than life characters and incredible interaction, WrestleForce delivers a 2 hour spectacular unlike anything you've ever experienced!
Save 10% when you book more than a week in advance!
Performance starts at 7.00pm. Doors open at 6.30pm
Tickets £15, concessions £12, Family Ticket £45. Front row £19 all classes
75p booking fee applies
Tel. 0345 017 8717
Tickets also available from the Visitor Information Centre at Witham Town Hall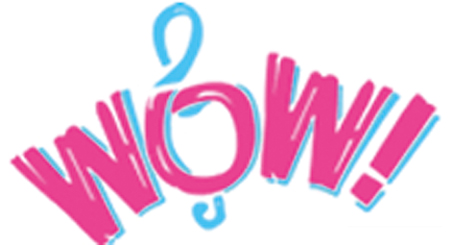 2-6 & 9-13 August
WOW
Summer School
Two weeks of theatre skills summer schools, the first week is for 8 - 13 year olda and the second for those aged 13 - 21. The week will include guest visits from ex-WOW members who have gone on to perform professionally, both regionally and in the West End. No previous experience is necessary.
Sessions will run from 9.00am until 5.00pm
For information, including prices, visit www.wow.org.com
---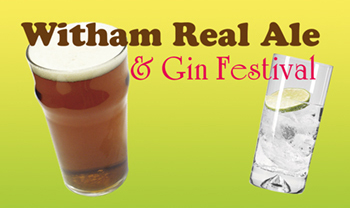 23rd - 25th September 2021
Real Ale & Gin Festival

*Real Ales from all over the country
*An International Selection of Gins
*Food Available
*Live Entertainent (Saturday evening only)
*All in a most Convivial Atmosphere
After having to cancel last year's festival we are looking forward to welcoming you back and are currently investigating a range of real ales from all over the UK along with a slection of gins from a little further afield!
Open from 4.00pm on Thursday 23rd and from 12.00 noon Friday 24th and Saturday 25th
Admission just £4

Call 0345 017 8717 for more details.

Beer and Gin lists coming soon!!
Some recent Real Ale Festival pics
---